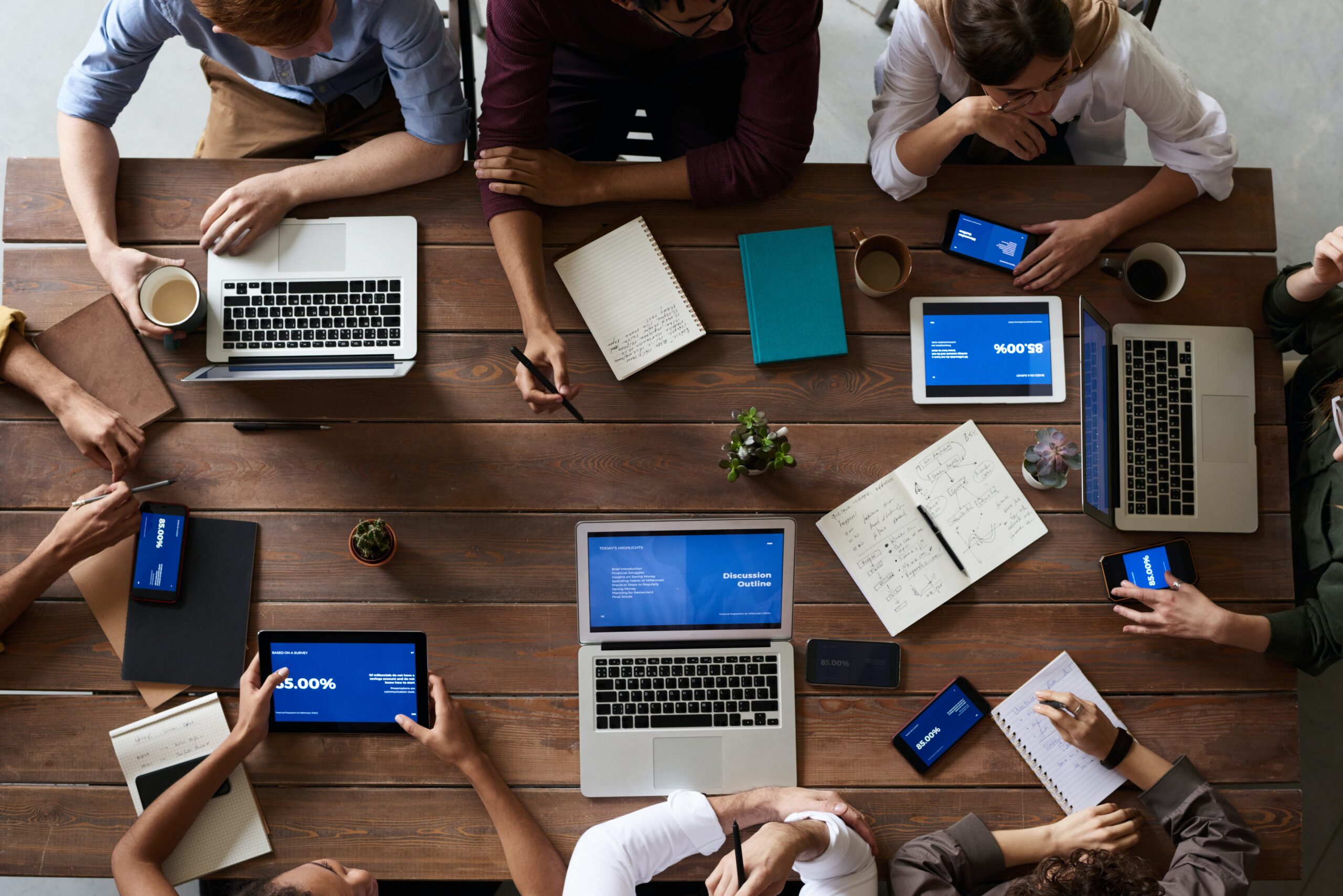 This page includes links to third party websites. The inclusion of third party websites is not an endorsement of their services.
Life as a lawyer comes with a lot of work. But before you bemoan how busy you are and how impossible it is to get everything done, it's important to consider whether you're doing enough delegating. Read on for a few tips that will make checking items off your to-do list a breeze.
Decide what you don't want to delegate
While delegating is a great way to get things done faster, there may be certain aspects of your job that other people really can't do. Before you start delegating left and right, consider the projects you'll need to take care of no matter what. Those could be tasks involving attorney-client privilege or simply projects you're too passionate about and can't imagine letting go of. It's just as important to know what must stay on your plate as it is what must come off.
Block off time to complete those tasks 
Once you've decided what you don't want to delegate, set time daily for getting it done. Create a recurring appointment on your calendar at a set time each day and dedicate it to taking care of those tasks. Put your phone on "do not disturb" and, if needed, set a temporary automatic email reply letting clients and colleagues know you'll get back to them after the block.
Sure, random requests may come up during this time, but do your best to keep it sacred–you might be surprised by how much you can get done.
TIP: If you're not sure how long something will take, try tracking your time to set some parameters. There are countless time tracking resources out there, from free websites like Toggl to gamified productivity apps such as Flipd–which doesn't let you check your phone until your timer is up–to built-in features in platforms you may already use, like Lawmatics.
Outsource your admin 
Now that you've decided what tasks you do want to take care of, it's important to make sure you have the proper systems in place for delegating the rest.
If you have the means to hire a team (or even just one person, whether that's an accountant, legal assistant, or paralegal) to take care of your more tedious tasks, like marketing, intake, billing, collections, and more–we recommend it. But we also know it's out of reach for many attorneys, which is one of the reasons Marble takes most of your admin tasks off your plate–so you don't have to worry about delegating at all.
Communicate with your team 
If you were able to hire a team to take care of time-consuming tasks, or if you work at a firm that offers you one, keep in regular touch with them so everyone's aligned on what's happening with your cases.
For example, if you work with a Paralegal, update them whenever you connect with a client so you can make sure they're not working on tasks you've already completed. One of the best ways to do this is a via case delivery system, like Lawmatics, where you can create tasks for your team to review and complete. There are also excellent project management tools such as Asana, which allows you to assign tasks to team members and track the progress of projects in real-time.
Being clear and communicative will lead to a better experience for you and your team and for your clients–and higher client satisfaction can mean more revenue down the road.
Use mistakes as teaching opportunities 
Legal cases are high-stakes, so when someone on your team makes a mistake, it can feel especially stressful. Instead of using a team member's mistake as an opportunity to justify not delegating in the future, use it as an opportunity to sit with them and teach them how to do things better next time. Being compassionate and patient will likely lead to fewer mistakes down the road and a smoother process overall.
While the idea of delegating can often feel like more trouble than it's worth, we hope putting these tips into practice can help demonstrate the ways in which spending time training (and trusting!) your team will help maximize your efficiency and reduce your stress in the long run.
If you're interested in working with a law firm that does the delegating for you, you can learn more about Marble Law here.