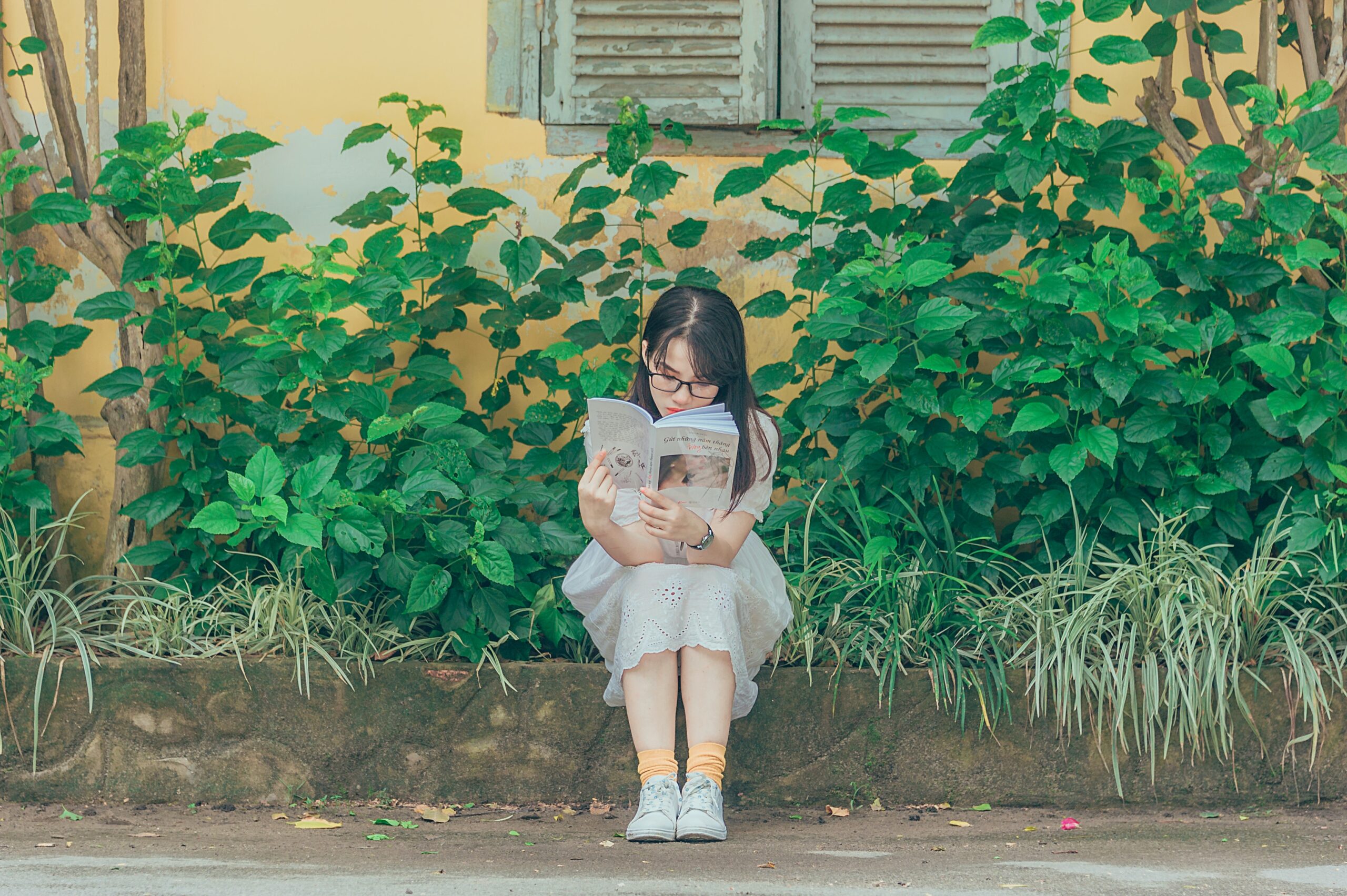 We've got all the media recommendations to get you through this transitional time.
Books to help you through your divorce
The Conscious Parent's Guide to Coparenting: A Mindful Approach to Creating a Collaborative, Positive Parenting Plan (The Conscious Parent's Guides) by Jenna Flowers: Learning how to successfully co-parent your kids takes work. This book is here to help.
All About Love: New Visions by bell hooks: What is love in today's world? This collection of anecdotes and ideas will help you reflect on that important question.
It's Called A Breakup Because It's Broken: The Smart Girl's Break-Up Buddy by Greg Behrendt: This book will give you a deep look at relationships and the situations that can come up when they end.
It's OK That You're Not OK by Megan Devine: Learn to process grief and other emotions that happen with loss (yes, divorce is a loss) with insight from a talented therapist.
The Power of Letting Go: How to Drop Everything That's Holding You Back by John Purkiss: Letting go of pain and frustration isn't easy, but it's exactly what's needed during a divorce. This book will give you guidance on how to do just that.
The Truth About Children and Divorce: Dealing with the Emotions So You and Your Children Can Thrive by Robert E. Emery Ph.D.: Written by a psychologist, this book will assist you in achieving the #1 most important thing during divorce: protecting your children's mental well-being.
Crazy Time: Surviving Divorce and Building a New Life, Third Edition by Abigail Trafford: Got questions about how to move forward after your divorce? This thorough guide has got answers.
Why Has Nobody Told Me This Before? by Dr. Julie Smith: Get a better understanding of how to improve and protect your mental health with wise words from a clinical psychologist.
Podcasts to listen to
The Divorce Survival Guide Podcast: Having honest conversations about divorce, coparenting and other relationship issues is essential…which is exactly why this podcast exists.
Divorced Not Dead with Caroline Stanbury: How can you regain confidence and happiness after divorce? This podcast spills the beans with insight from host Caroline Stanbury, who got divorced in her 40s, and guests.
Divorce Sucks, Your Life Doesn't Have To Podcast: It can be hard to find your way as a divorced parent, but this podcast can help. Its host went through a divorce herself; she's now a coach and author on the subject.
Peaceful Co-Parent: Here's to feel-good content, like this podcast that speaks to people who have found ways to successfully co-parent. Listen to it for ideas and inspiration.
Divorce and Your Money: Hosted by a certified divorce financial analyst, this podcast will give you the lowdown on financial considerations in divorce.
Divorce: The First Six Months with Peter Maestrey: Want to know how to deal with the immediate aftermath of a divorce? This podcast is for you.
The Moms Moving On Divorce & Co-Parenting Podcast: Learn about all aspects of divorce and coparenting in this podcast, in which a certified divorce and co-parenting specialist speaks with guests who are full of great insight.
The Divorced Dadvocate: Divorcing dad? Listen to this podcast, which is all about the challenges of being—yep—a divorced dad. It's hosted by a life coach who's been there and wants to help.
TV shows to watch
What to watch.
New Girl: Cue the laughs! This old favorite takes a humorous look at men, women and the strong friendships that help us navigate our relationships.
Ted Lasso: A great balance between big laughs and emotional moments, this comedy spotlights an American football coach coaching soccer in the U.K. Seen it? Time for a revisit. Haven't seen it? What are you waiting for?
Great British Bake Off: Take your mind off things by deep diving into British baking. When it comes to feel-good reality competitions this one takes the cake!
Schitt's Creek: This award-winning show follows a family that moves to a small town after losing their fortune. If you like eccentric characters and laughing, give this show a try.
This Is Us: If you're in need of feeling all the feelings, try out this family drama. Full of twists and turns, this show will help you laugh, cry and learn.
Grey's Anatomy: There's a reason this show was so popular it's gripping! Full of good emotional hooks and great storylines, this medical drama follows its main characters as they try to keep their patients and relationships alive.
Parenthood: A realistic look at families and all the love, loss and complications they entail, this show is relatable and hard to stop watching.