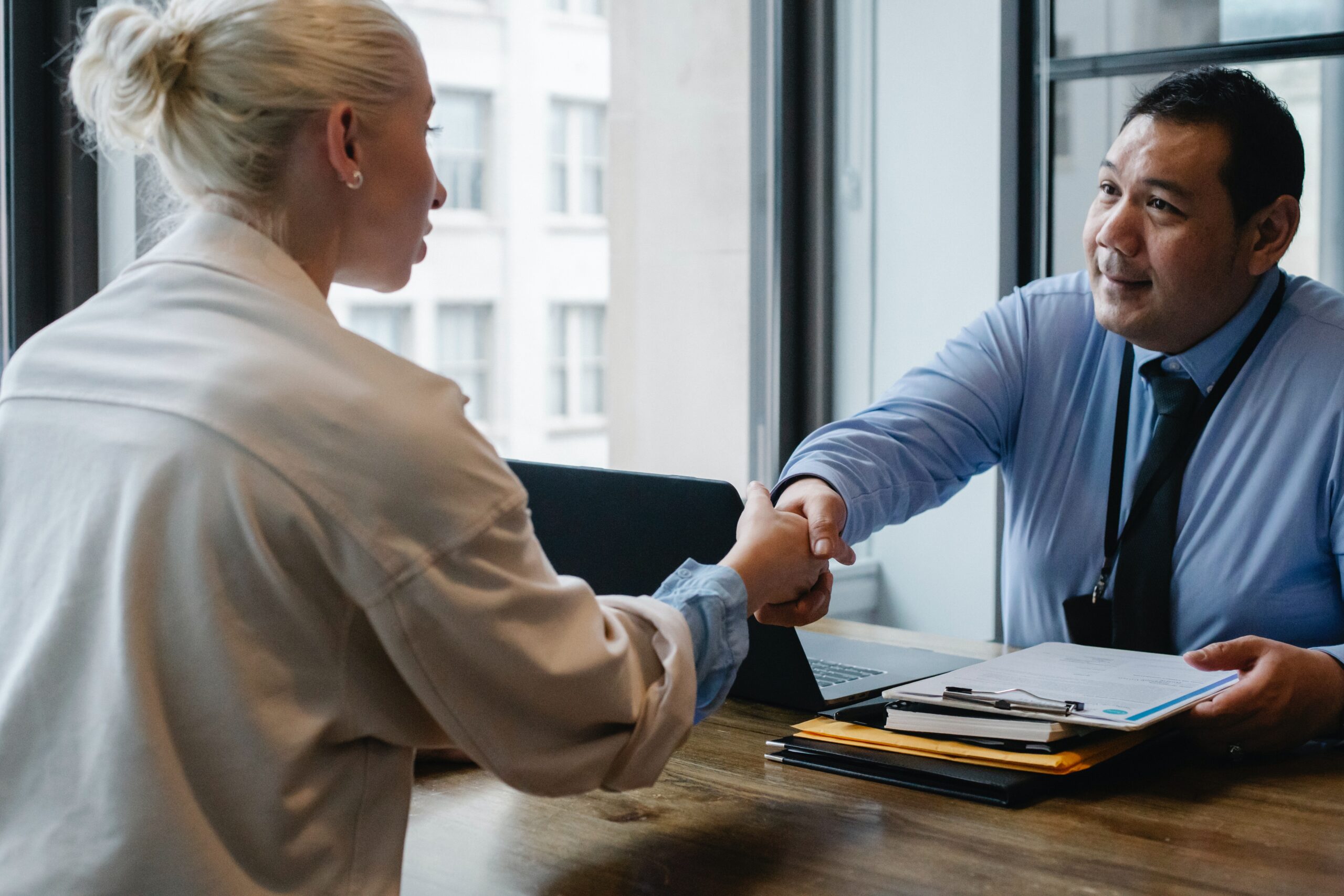 Starting an employment case requires courage: it's a big deal to stand up to an employer when something has gone wrong. When you decide to address an employment issue, your case may set a new standard for your (current or former) workplace, that could benefit those who work there for years to come.
Employment cases can also be complex, which means they require patience, too. Some people end up dropping their case simply because they can take years to resolve. But these cases are often worth pursuing to the end. Here are a few reasons they may take a while–and reasons to wait it out.
Factors that extend the life of an employment case
Your employer may take a while to respond
Once your attorney has everything they need from you to begin work on your case, they'll need to reach out to your employer to let them know. Your attorney can't make any progress in the case until your employer responds, and in certain cases, this can take a while. Rest assured that this is probably because your attorney is doing everything they can to get a formal response–and get a resolution–as quickly as possible.
Agency processing timelines can be slow
In certain cases, your attorney may believe your case has better chances if they submit your employment complaint to a government agency whose job it is to formally investigate it, like the Equal Employment Opportunities Commission (EEOC). However, these agencies receive a number of complaints, which means yours may take a couple of months to investigate.
A settlement is in the works
A large portion of employment cases end in settlement negotiations. In many cases, a settlement is the goal, because it means forgoing the stress of going to court. While settlements can be ideal, coming to an agreement with the opposing party on what constitutes a reasonable settlement amount can be a prolonged process. If settlement negotiations are taking longer than you expected, that can often mean your attorney is fighting to maximize your compensation–which can take time.
Why it's worth the wait 
Choosing Marble for your employment cases means you'll never pay a penny for our services. If you get a recovery, your attorney will take a percentage–you never have to pay us anything out of pocket. That means all you have to do is sit back and be patient while your attorney fights for you.*
Employment attorneys take on cases they think they can win and if they're still working on yours, it means they think you have a good chance. We know it can feel tough and lonely, but our team is here for you.
*If any legal expenses are incurred during the case, those costs will be deducted, in addition to the attorney fee, from the client's overall recovery