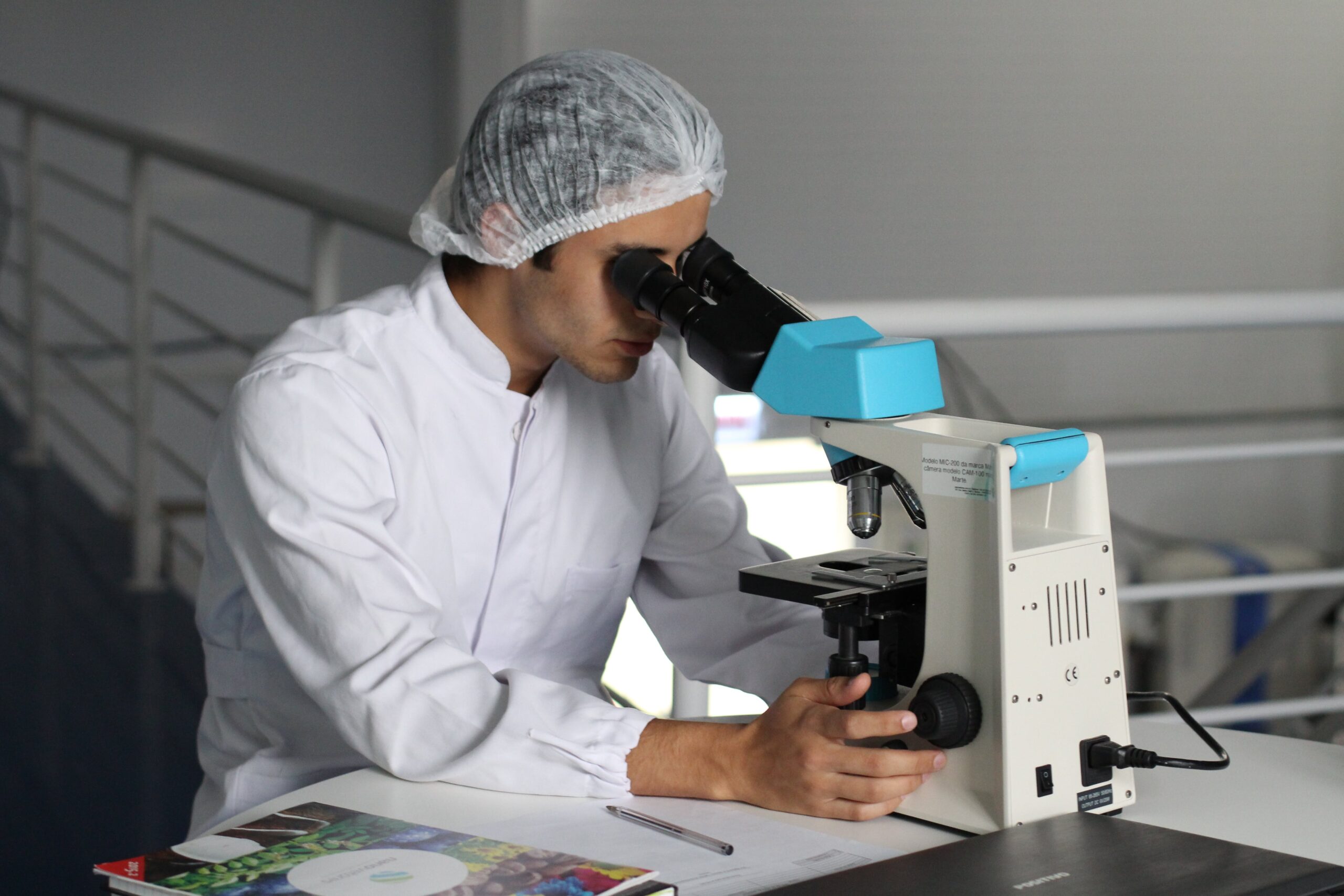 One of the two primary bases to permanently migrate to the United States is through employment. Usually, employment-based visas require a job offer and an employer sponsor. But there's one exception to this: the EB-2 National Interest Waiver (NIW).
You must meet specific criteria to apply for an EB-2 NIW visa. This article explains EB-2 visas, how the NIW works and how the government decides whether to grant a NIW.
What's an EB-2 visa?
Employment-based visas fall into five categories. What most people think of as traditional employment fits into the first three preference categories:
EB-1 visas are reserved for noncitizens of extraordinary ability, outstanding professors and researchers, and certain multinational executives or managers. Only some EB-1 visa seekers need employer sponsorship. 
EB-2 visas are reserved for those with advanced degrees or exceptional ability. We explore the meaning of these two subcategories of EB-2 visas below.
EB-3 visas are reserved for professionals, skilled workers and unskilled workers. EB-3 visa seekers always require a job offer and a U.S. employer to sponsor them.
Advanced degree
U.S. Citizenship and Immigration Services (USCIS) defines an advanced degree as an academic or professional degree beyond a U.S. bachelor's degree or its foreign equivalent. So advanced degrees include master's degrees, doctorates and comparable degrees that require specialized post-bachelor's study.
If you don't hold a degree beyond a bachelor's, you may still qualify for an EB-2 visa if you have five years of "progressive" experience in your bachelor's field. USCIS considers such experience equal to a master's degree. Experience being progressive means your duties involve increasingly advanced skills or responsibilities.
While this may sound simple, post-secondary education varies from country to country. For example, to be a U.S. lawyer, you must earn a bachelor's degree before attending law school, where you earn your law degree. However, in Mexico and the United Kingdom, you may earn a law degree and become a lawyer after completing a five-year program. So even though a lawyer in the U.S. has an advanced degree, a lawyer in Mexico or the U.K. may not.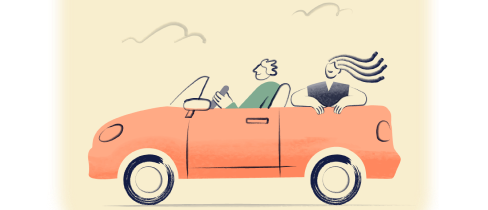 Get the right lawyer for your immigration case
Schedule a free 15-min call with our team today.
Get started
Exceptional ability
You may also qualify for an EB-2 visa if you have "exceptional" ability in science, art or business. Exceptional ability is "significantly above that ordinarily encountered". In EB-2 terms, you must meet three of the following six criteria to have exceptional ability:
Hold a degree or similar award related to your ability
Have at least 10 years of full-time experience in the field, evidenced by letters from your employers
Have a license to practice your profession
Have earned a salary or other pay that indicates exceptional ability in relative terms
Hold membership in one or more professional associations
Have been recognized by peers, businesses or governmental entities for your achievements related to the ability
Meeting three of the six criteria is a floor, not a guarantee, of exceptional ability. USCIS evaluates your entire application to make a case-by-case determination.
What are the EB-2 NIW requirements?
The EB-2 NIW is unique to the EB-2 visa. It allows applicants whose work would benefit the U.S. to avoid finding an employer willing to sponsor them and bypass time-consuming labor certification requirements.
The first EB-2 NIW requirement is that the applicant qualify for an EB-2 visa, meaning they have an advanced degree or exceptional ability. To begin your NIW request, you identify the type of work you would perform in the U.S. with specificity. Most applicants explain not only what people in their occupation usually do, but the particular work they're proposing to come to the U.S. to do. They identify specific projects and goals they want to address and explain how they'll use their skills and qualifications to accomplish them.
From there, USCIS weighs the three EB-2 NIW requirements:
Your work has "substantial merit and national importance"
You're in a good position to achieve what you're proposing
It would benefit the U.S. overall to waive the usual requirements
Substantial merit and national importance
How you show your proposed work has substantial merit and national importance varies based on the type of work, but you typically consider a few topics. You'll likely explain how your work would impact:
The regional or national economy
Advancement of scientific research and human knowledge
Cultural and artistic communities
Social welfare
It's recommended to be as specific as possible without limiting yourself.
You're well-positioned
While the first factor focuses on the work and its impact, the second focuses on you. USCIS considers several factors in evaluating your relative position, including:
Your education, skills, experience and past success rate
The details of your proposal
Progress you've already made
General public and private interest in the work you're proposing
Although you don't have to convince USCIS that you're more likely than not going to achieve your every goal, your proposal should be well-supported by extensive documentary evidence and your personal history.
The waiver benefits the U.S.
Requiring labor certification and a job offer is intended to protect U.S. workers from losing out on jobs and opportunities. Proving a waiver would benefit the U.S. on balance involves explaining why the benefits outweigh the cost of skipping the labor certification step.
Factors you may choose to discuss include:
The practicality and effectiveness of labor certification for your type of work
The unique, specific benefits you individually offer
Any urgent national interest in your field, like increasing U.S. competitiveness internationally
Any urgent health or safety issues
Potential revenue and job creation
How do you apply for an EB-2 NIW?
To apply for an EB-2 NIW, you submit Form I-140, Immigrant Petition for Alien Workers, on your behalf with extensive documentation. You also have to complete and submit the portions of Employment Training Administration (ETA) Form 9089 you're logically able to on your own.
Helpful evidence often includes documentation of any relevant:
Degrees, licenses or certifications
Intellectual property
Published articles or media discussion of your work or achievements
Peer and public discussion of your work or achievements
Frequent citations of your work
Business plans
Correspondence showing interest in your work
Sources of or plans for financial support
Investment pledges
Contracts or agreements
Awards or grants recognizing your achievements
Use of your work by others in the field
In addition, many EB-2 NIW applicants provide letters of recommendation from experts in their fields or government agencies specifically detailing the value they've already brought to the field and would bring to the U.S. in the future.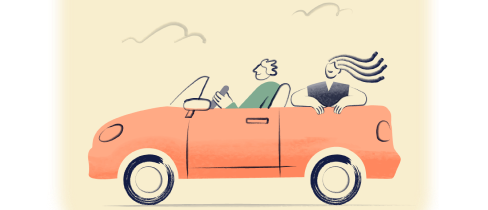 Get the right lawyer for your immigration case
Schedule a free 15-min call with our team today.
Get started
How long does it take to get an EB-2 NIW visa?
EB-2 NIW processing time tends to keep a strong pace. As of October 2023, USCIS processes 80 percent of I-140s for EB-2 NIW visa applications in 10.5 to 13.5 months.
You may also request premium processing of your I-140 by filing Form I-907, Request for Premium Processing Service, with a $2,500 fee. USCIS should process your application within 45 days. If not, it may refund the premium processing fee.
In the first three quarters of 2023, USCIS responded to 29,475 EB-2 NIW visa applications:
Quarter one: 7,611 approved, 1,352 denied
Quarter two: 9,206 approved, 1,686 denied
Quarter three: 7,411 approved, 2,209 denied
So far the EB-2 NIW approval rate in 2023 is approximately 82 percent.
After your I-140 is approved, you still need the visa. If you're applying within the U.S., you file Form I-485, Application to Register Permanent Residence or Adjust Status, with USCIS. If you're applying outside the U.S., you go through consular processing.
Because immigration law sets per-country visa caps each year, your wait time depends on your nationality. In particular, you'll have a longer wait if you're from China or India. Chinese applicants may wait up to three years based on present trends, while Indian applicants could have as long as an 11-year wait time. If you're from any other country, your wait time will likely fall in the one- to two-year range.
How a lawyer may help
Applying for an EB-2 NIW visa is an intensive process requiring proof of specific and highly technical evidence. You must then explain why that evidence qualifies you for an NIW based on specific factors USCIS considers.
Because of the intensity of the process, most EB-2 NIW applicants hire experienced immigration attorneys to help prepare their applications. Your attorney can not only help you determine what evidence to include and gather that evidence, they can also help you draft the explanations for why you qualify for the EB-2 visa and the NIW in a comprehensive, informed way.