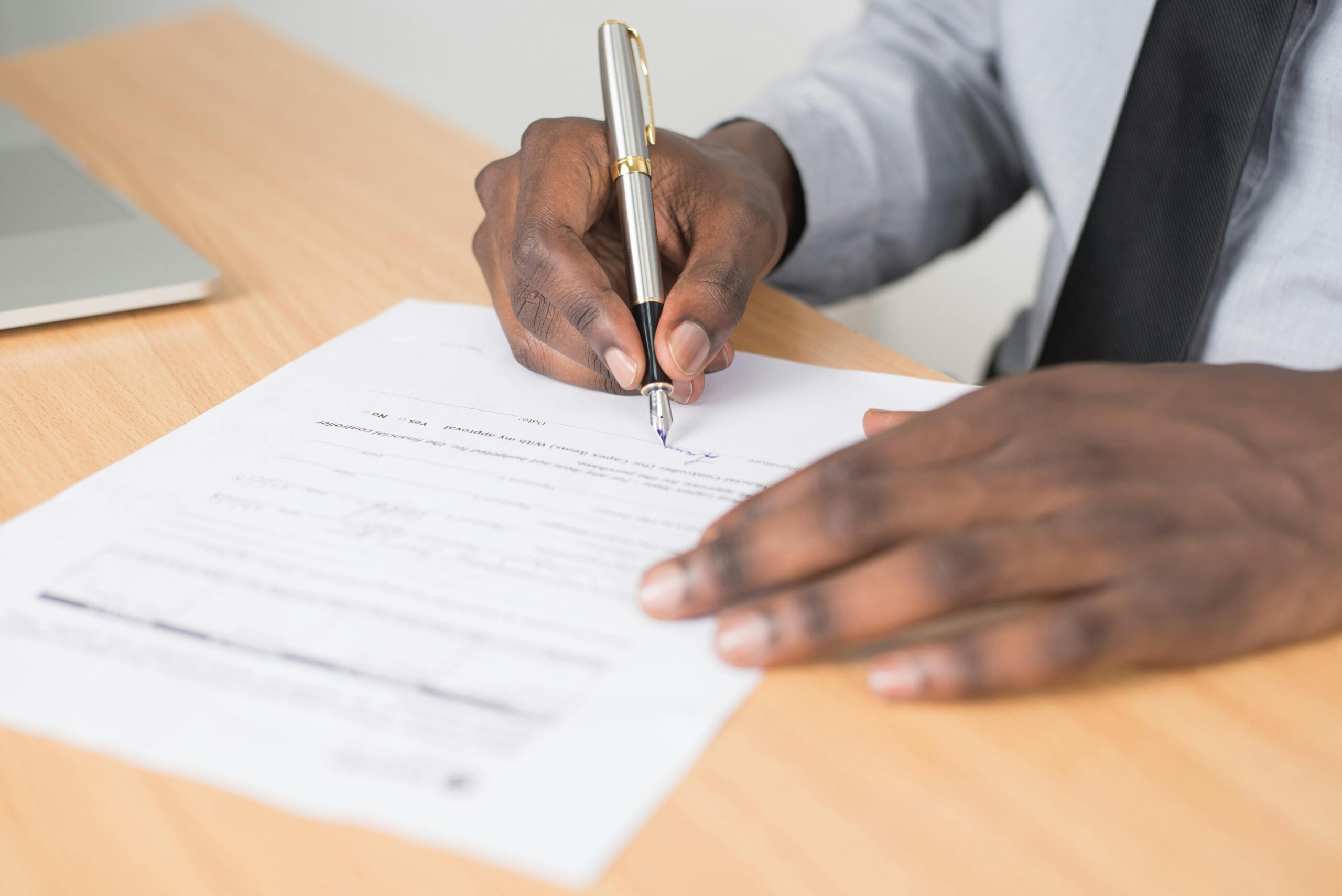 Getting your green card, or permanent residency, in the U.S. is an important step to establishing a long-term presence. This process, while complex, can be made smoother with the right information and preparation. And of course, you can get a lot of help when you have an experienced attorney on your side.
In this blog post, we made a list of the most important documents you need in order to apply for a green card.
Here's a breakdown of what you need:
Form I-485: This is the core document titled "Application to Register Permanent Residence or Adjust Status." It's your official request for permanent residency.
Passport-style photos: You'll need two recent photos.
Birth certificate or proof of birth: This is critical to verify your age and nationality.
Valid ID: You can use a copy of your passport or any other government-issued ID, like a national ID card.
Arrival/Departure record (I-94): This documents your entries and exits from the U.S.
U.S. visas: You'll need to provide copies of your current and any previous U.S. visas.
Marriage certificate: If you're applying for a green card based on your marriage to a U.S. citizen, you'll need to submit this.
Proof of relationship: This could be in the form of photographs or other documents that show you and your spouse live together.
Financial documents: These should demonstrate your ability to support yourself and your dependents without public benefits.
Medical exam and vaccination records: You'll need to provide a report from an authorized doctor confirming your health status, as well as giving a history of your vaccinations.
Along with these, you'll also need to ensure you have the application fee ready. It's also a good idea to know which category you're applying under, since a "skilled worker" green card may require paperwork that a "spousal" green card doesn't.
Make sure you're prepared
Applying for a U.S. green card is an elaborate process, and as you can tell from the list above, there's a lot to consider. To make the process easier on yourself, pay careful attention to what documents you need to have at the ready.