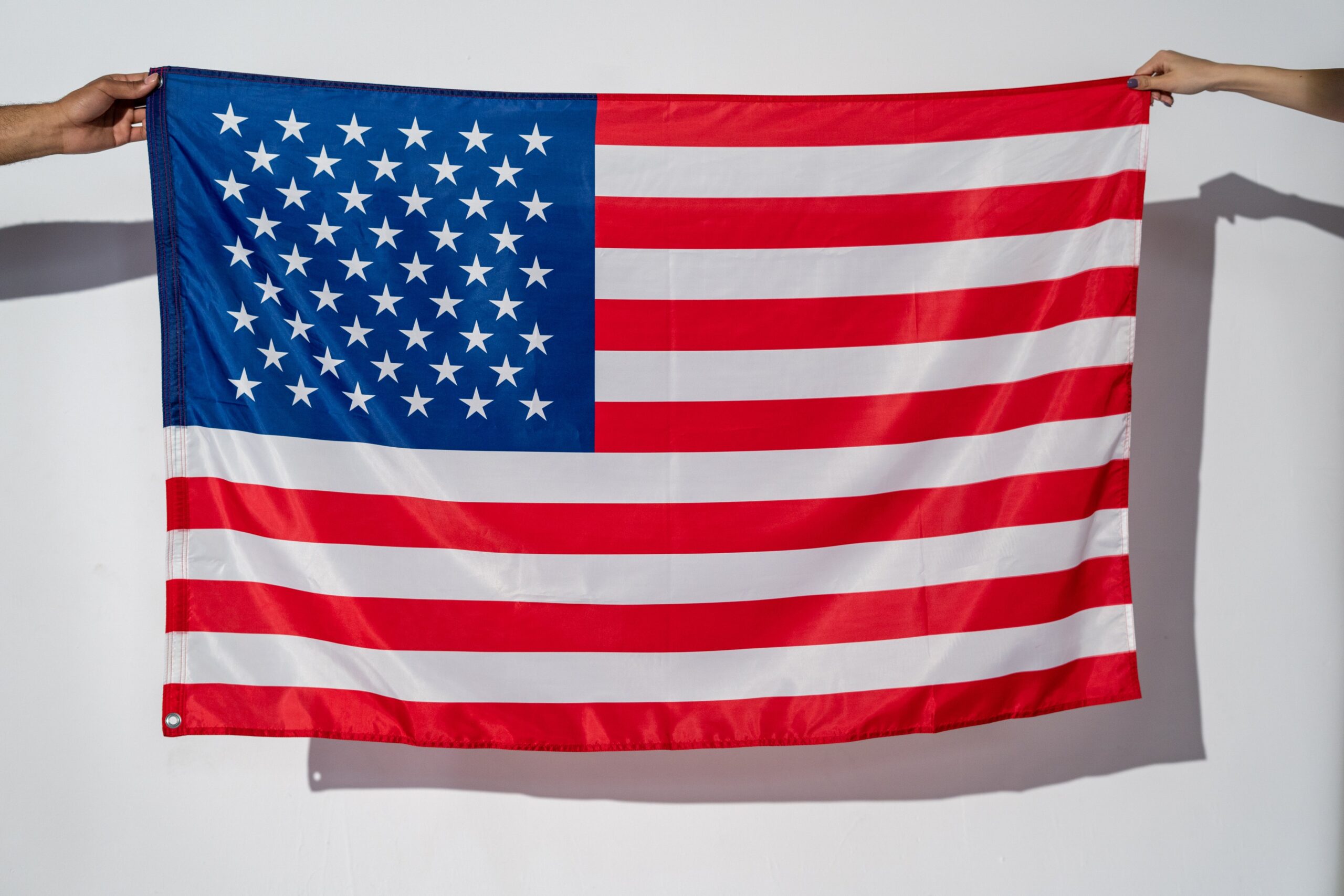 Undertaking the journey to become a United States citizen is a huge milestone. It means not only a change in your legal status but also a commitment to the values and responsibilities of American citizenship. To help you navigate this significant journey, we created a guide to help you understand the essential steps and requirements for applying. Since immigration laws and requirements tend to evolve, it's a good idea to regularly check the official USCIS website for the most recent information.
Meeting the eligibility criteria
The first step in your journey is to ensure you meet the basic eligibility requirements. These are:
Age: You must be at least 18 years old to apply.
Permanent resident status: You need to have held a green card for at least five years. However, if you're married to a U.S. citizen, this period is reduced to three years.
Physical presence: You must have been physically present in the U.S. for at least half of the five (or three) years of your required permanent residence.
Character: You need to have demonstrated good moral character, which generally means a clean criminal record and a history of honesty and trustworthiness in your dealing with others.
English proficiency: You must be able to read, write, and speak English.
Knowledge of U.S. government and history: You'll need to pass a U.S. government and history test, which shows that you understand and appreciate the nation's history, values, and government.
How to submit your application
Once you're confident you meet the eligibility requirements, the next step is to submit Form N-400, Application for Naturalization to the United States Citizenship and Immigration Services (USCIS). This is something you can do yourself, or you can get a lawyer to help you. To get help, contact Marble.
Interview and biometrics appointment
After submitting your application, you must attend an interview and a biometrics appointment. In the interview, you'll probably need to answer questions about your application and background, as well as pass a civics test to assess your knowledge of U.S. history and government.
The Oath of Allegiance and Certificate of Naturalization
Once your application is approved, the final step is the naturalization ceremony. Here, you'll take the Oath of Allegiance to the United States, a solemn and meaningful way to show your commitment to the responsibilities and privileges of U.S. citizenship. Next, you'll be granted a Certificate of Naturalization, the official document confirming your new status as a U.S. citizen.
Your American dream could become a reality
Achieving U.S. citizenship is a dream for many. It's a chance at new opportunities, rights, and responsibilities. While the process may seem scary, by making sure you know and closely follow the steps of the process, you could become a U.S. citizen.