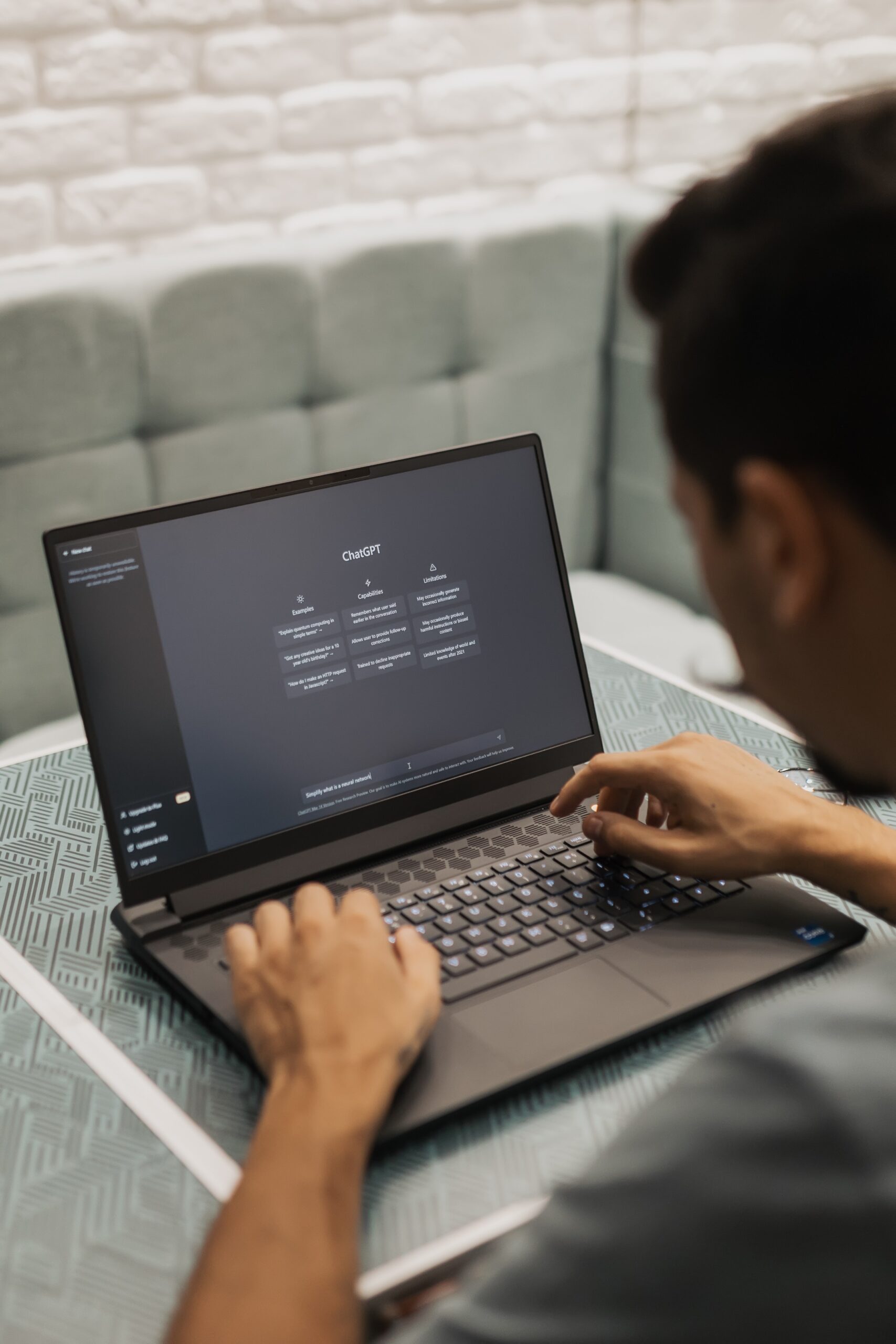 The last few decades have seen the legal profession undergo rapid digital transformation, and since the launch of generative AI (genAI) tools like ChatGPT, the way in which attorneys practice law is being reshaped once again. A promising AI technology, there are doubters who state that law and ChatGPT simply cannot mix. And yet, there are ways in which attorneys can leverage ChatGPT to enhance their legal practice while maintaining ethical standards. But what are the ethical implications of doing so?
A state-of-the-art language model designed to generate human-like text based on input, ChatGPT uses machine learning techniques to understand and respond to natural language queries. This makes it a versatile tool for various applications, including the legal field. However, as an AI-based system, the tool has its limitations, and those can lead to legal blunders.
Ethical issues to consider in using genAI
Attorneys have a responsibility to uphold the highest ethical standards in their practice. Below are some ethical considerations lawyers can take into account when using ChatGPT and the many other tools like it that are currently available:
Accuracy and reliability: AI can make mistakes or provide outdated or even incorrect information. To this end, it can be risky for lawyers to use it to replace critical legal analysis. Lawyers typically need to take the time to verify the accuracy and reliability of AI-generated information.
Client confidentiality: Protecting client confidentiality is is an important requirement for lawyers. Attorneys need to ensure that any data or information shared with AI tools is secure and complies with attorney-client confidentiality.
Transparency: Using an AI tool? Attorneys should typically let their clients know what information they plan to share, and how they'll use the technology.
Supervision: AI should supplement, not replace, attorney work. It's helpful to think of ChatGPT as a legal assistant rather than a partner. That means attorneys generally need to invest time in reviewing AI-generated content for accuracy, legality, and ethical compliance before incorporating it into legal documents.
Ethical considerations of adding ChatGPT to your day-to-day work
Research
One of the most time-consuming aspects of legal practice is research. While ChatGPT can significantly expedite this by providing you with quick access to legal information and precedents, you will not know how reliable that research is, until you verify it.
One of the most famous (or perhaps infamous) cases currently in the news is that of Steven Schwartz of Levidow, Levidow & Oberman. The attorney admitted to using OpenAI's language learning model to research a brief against Avianca – and the result was bogus case information that had been "generated" by ChatGPT. As explained by Judge P. Kevin Castel, "Technological advances are commonplace and there is nothing inherently improper about using a reliable artificial intelligence tool for assistance, but existing rules impose a gatekeeping role on attorneys to ensure the accuracy of their filings."
Document drafting
Drafting legal documents is a labor-intensive task for attorneys. ChatGPT can assist by generating draft documents based on the information you provide. However, this practice puts client confidentiality into question. How much can you share with an open-sourced language model without giving too much away?
Client communication
Effectively communicating with clients is important to keeping attorney/client relationships healthy. ChatGPT can help you do that by creating informative responses to common client questions, eye-level explanations of legal proceedings and updates on case progress.
Of course, Marble has done a lot to help clients stay updated on their cases, with our support team manning the phones and email, as well as automated updates in clients' Marble Home.
Legal writing and briefs
ChatGPT has the potential to assist you in crafting persuasive legal arguments and briefs. By inputting key case facts and legal issues, you can receive initial drafts of legal arguments, which you can then refine to build a stronger case. It has to be noted that ChatGPT is not an original thinker and has no empathy. So as much as it can provide you with good words, they may not be convincing.
Disclaimer: ChatGPT can only provide you with recommendations – it does not always provide accurate or legally useful information.
Where ethics and genAI meet
As AI continues to advance, professionals in multiple fields should remain adaptable. AI tools like ChatGPT are valuable resources you can add to your legal toolkit, though you must ensure that using them aligns with ethical standards and the best interests of your clients. That way, you can harness the benefits of AI to better serve your clients.